CRIMSON RS series ST AIR 15″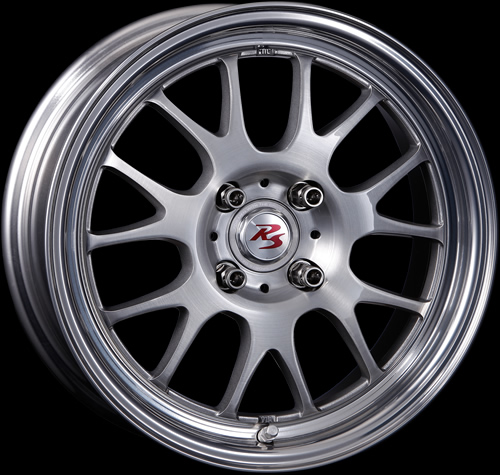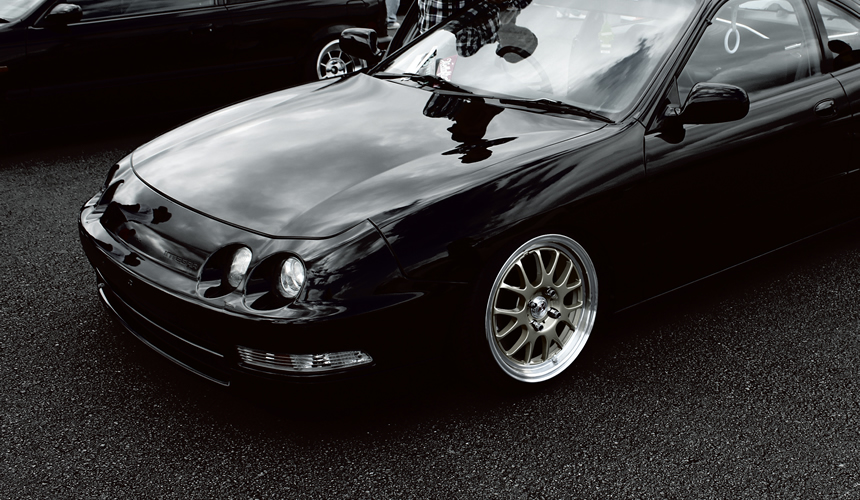 ST AIR is 7-cross-mesh simple design.
Combines the step rim and surface treatment of the epidemic.
ST AIR is 15inch size only.
Because we thought the wheel's weight lighter in order to target the ECO-compact-cars user.
The [
BRUSHED

] is a two-tone finish,
with brushed-finish to disk,
and buff-finish to rim.
Stuck in texture of aluminum-meterial.
Also we prepared distinctive 7 colors variations, including new colors adopted for the first time
[
MAT HYPER

]
[
SMOKE CLEAR

]
[
RED CLEAR

]
The aluminum emblem, and the cap like center-lock,
and the aluminum-valves,
will produce the racing atmosphere.
The aluminum emblem is shipped with two colors,
[
SMOKE LOGO

] and [

RED LOGO

] ,
so that you can select according to your preferences.
You are on the cutting edge in custom,
with this wheel[sized 15×5.5J/6.5J].
Pursue the three-dimensional appearance
& depth of the disk,
we created a separate mold design.


TARGET CARS

Domestic K-cars & Compact Cars + Euro Compact Cars
(Mini , VolksWagen , etc…)

RIM SIZE/RIM DESIGN

MonoBlock StepRim 5.5Jx15″ & 6.5Jx15″

QUALITY

VIA/JWL 120% increase, It has been passed.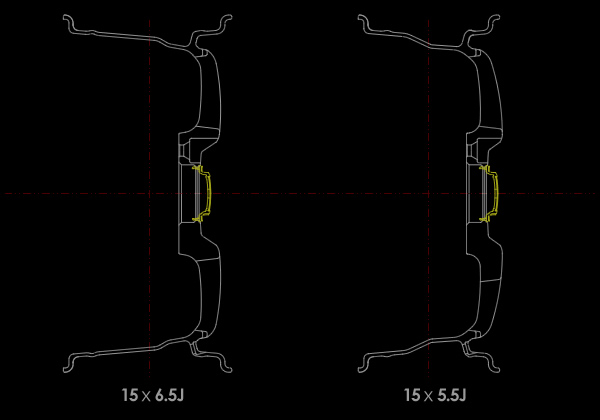 *MONO BLOCKはSTEP-RIMのため、RIM深度は同じですがDISKの位置が変わります。

ST AIR MONOBLOCK
| | | | | | | |
| --- | --- | --- | --- | --- | --- | --- |
| SIZE | INSET | HOLE-P.C.D. | HUB DIA | BOLT DIA | TYPE | PRICE(+TAX) |
| 15 x 5.5J | +45 | 4-100 | φ67 | φ15 | TAPER | JPY28,000(+TAX) |
| 15 x 6.5J | +35 | 4-100 | φ67 | φ15 | TAPER | JPY30,000(+TAX) |
ボルト車両の場合は、ハブセントリックリング(オプション)を同時にご注文ください。
※価格には消費税が含まれておりません。

BLACK     POLISH LIP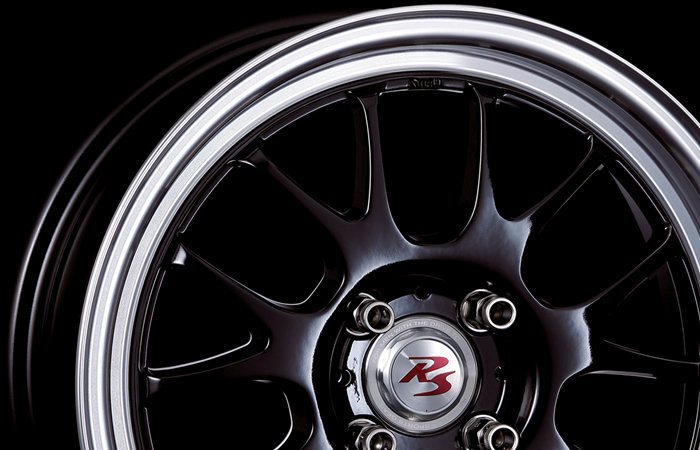 GOLD   POLISH LIP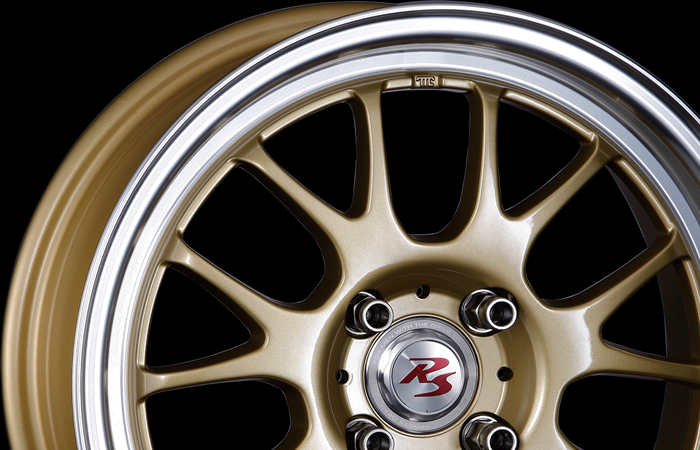 WHITE    POLISH LIP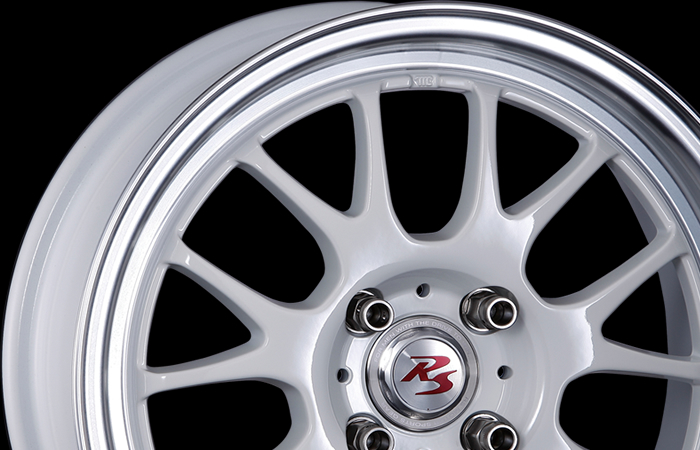 MAT HYPER       MAT POLISH LIP
BRUSHED     BUFF CLEAR LIP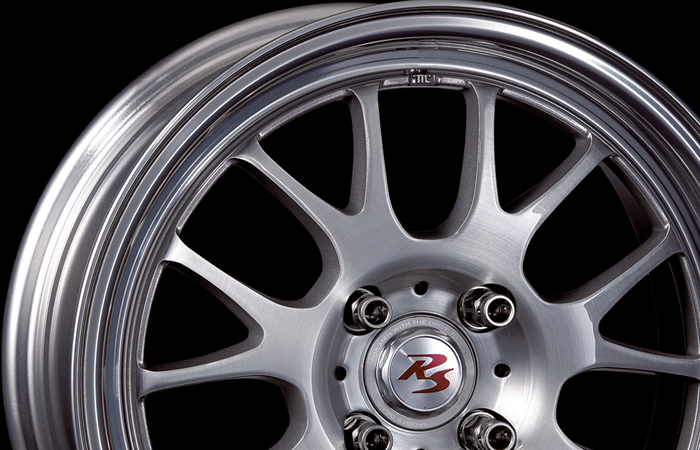 DISK COLOR
SEPARATE ACCOUNT
PRICE(+TAX)
BLACK
STANDARD

GOLD

+JPY5,000(+TAX)
WHITE
+JPY5,000(+TAX)

MAT HYPER

+JPY10,000(+TAX)

BRUSHED

+JPY12,000(+TAX)
※価格には消費税が含まれておりません。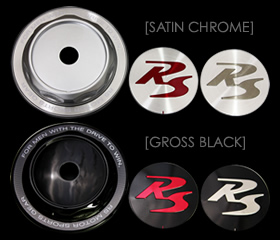 STANDARD PARTS
PARTS
PRICE(+TAX)
CENTER CAP
[SATIN CHROME]
RED LOGO & SMOKE LOGO SET
JPY2,000(+TAX)
STRAIGHT VALVE
JPY1,500(+TAX)
※価格には消費税が含まれておりません。
OPTIONAL PARTS
PARTS
PRICE(+TAX)
CENTER CAP
[GROSS BLACK]
RED LOGO & SMOKE LOGO SET
JPY2,000(+TAX)
BOLT 17HEX-M12x1.5-28mm(5個入)
JPY3,500(+TAX)
BOLT 17HEX-M14x1.5-28mm(5個入)
JPY3,500(+TAX)
BOLT 17HEX-M14x1.5-35mm(5個入)
JPY3,500(+TAX)
HUB CENTRIC RING
φ67→φ60.1(RENAULT)
JPY600(+TAX)
φ67→φ56(BMW MINI)
JPY800(+TAX)
※価格には消費税が含まれておりません。
各車種マッチング設定などはお気軽にお問合せ下さいませ!!
国産タイヤ、輸入タイヤを 

SET PRICE 

でご提供致します。
ホイールのみ販売も可能です。
(お問い合わせの際は件名を必ずご入力下さいませ。)
¥112,000 ~ 【SET PRICE】